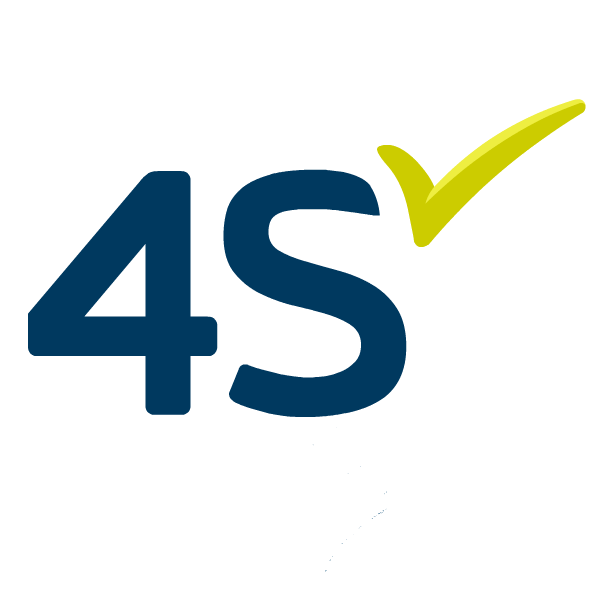 Our Mission
4 Solutions' mission is to assist telecom, media and technology (TMT) solution providers (hardware, software) to build their businesses in new geographies, mainly Europe and LATAM. We serve companies with successful state-of-the-art solutions in their home markets, coming generally from USA and Asia (China, South Korea, Japan), that are ready to expand their footprint. Our more than 25 years' experience in business development in Europe and Latinoamerica, and within the wide Technology market, award us as the best choice for your expansion.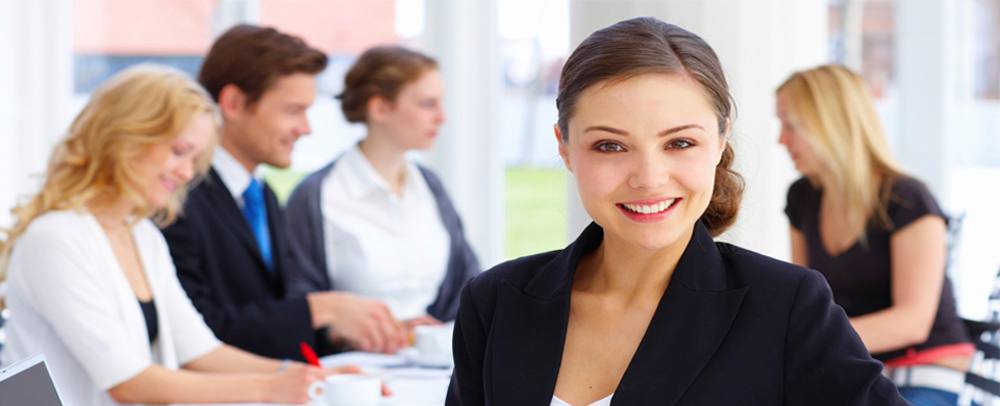 4Solutions – your partner in your dreamed expansion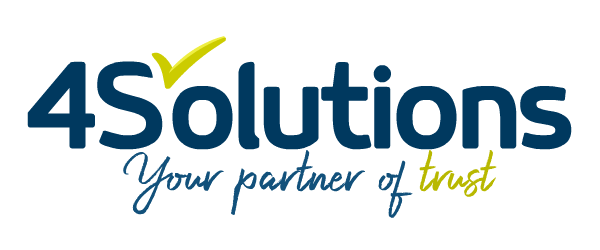 Experience
more than 20 years offering our services worldwide
Trust
you will have a delegated team fully devoted to your expectations; stay safe that our commitment with your results have the highest priority
Professionality
Our commitment will grant the project evolution
Know How
With sufficient technical and management background to support your success
We create the connections that your business needs
You can delegate all the expanded business generation and management to us, and focus in your product and company evolution.
Get Started A selected group of technology partners builts (in continuos expansion) a best of breed ecosystem, pillars of the finally implemented solution in the IoT / M2M space.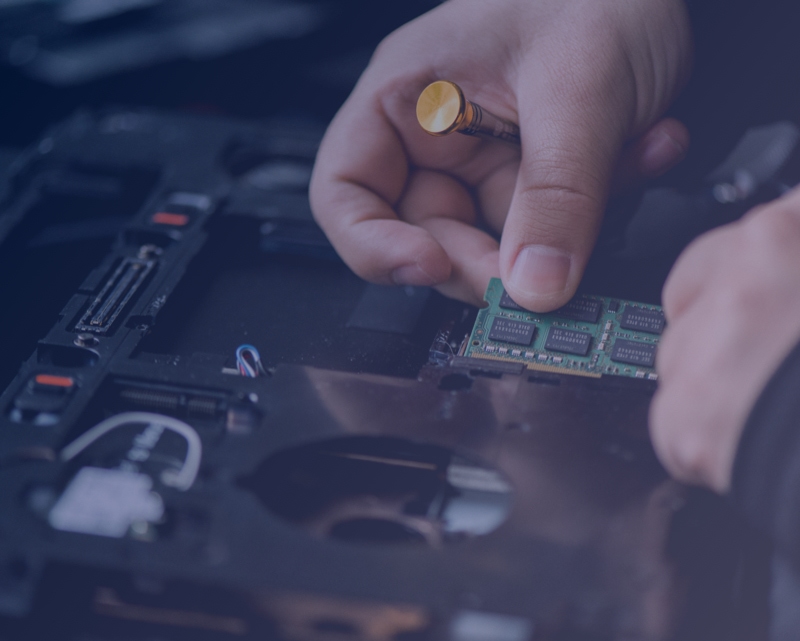 Headquarters
Parque Empresarial La Solana
Avenida de Torrelodones 15,
Torrelodones 28250, Madrid
Spain